Why become a Blue Observer partner ?
To become a partner of Blue Observer is to advance research and innovation by putting human, technical and financial means at the disposal of scientists. It is helping to better understand and protect the ocean by creating synergies between the public and private sectors and by being a bridge between basic and applied research.
The challenges of Corporate Social Responsibility require a strong commitment on the part of companies to actions in favor of sustainable development.
Today, 87% of French people are concerned about the oceans and their health (source IFOP "The French and the sea" 2019) and 80% want more information on the impact of companies on biodiversity (source OFB).
Join a project that unites your employees as well as your partners and customers around strong common values.
Companies are an essential support of our action. Our business model is based on dual funding from the public and private sectors.
For each partnership, we put in place a strategy aligned with your objectives and targeted counterparts that meet your needs. Our dedicated communication unit provides you with a multidisciplinary team able to accompany you over the long term.
Visibility and media coverage
Production of personalized content
You want to expand your CSR actions and increase your responsible visibility?
Take part in our actions in a concrete and measurable way. Participate in a meaningful project with a positive impact.
To learn more and build a communication plan that meets your objectives, contact us.
Blue Observer, an impact project involved in the decade of the ocean
The United Nations has proclaimed the United Nations Decade of Ocean Sciences for Sustainable Development (2021 – 2030).
Blue Observer contributes to the Sustainable Development Goals defined by the United Nations. On the 17 objectives which indicate the way to follow to reach a better and sustainable future for all, Blue Observer contributes concretely to 7 of the 17 ODDs.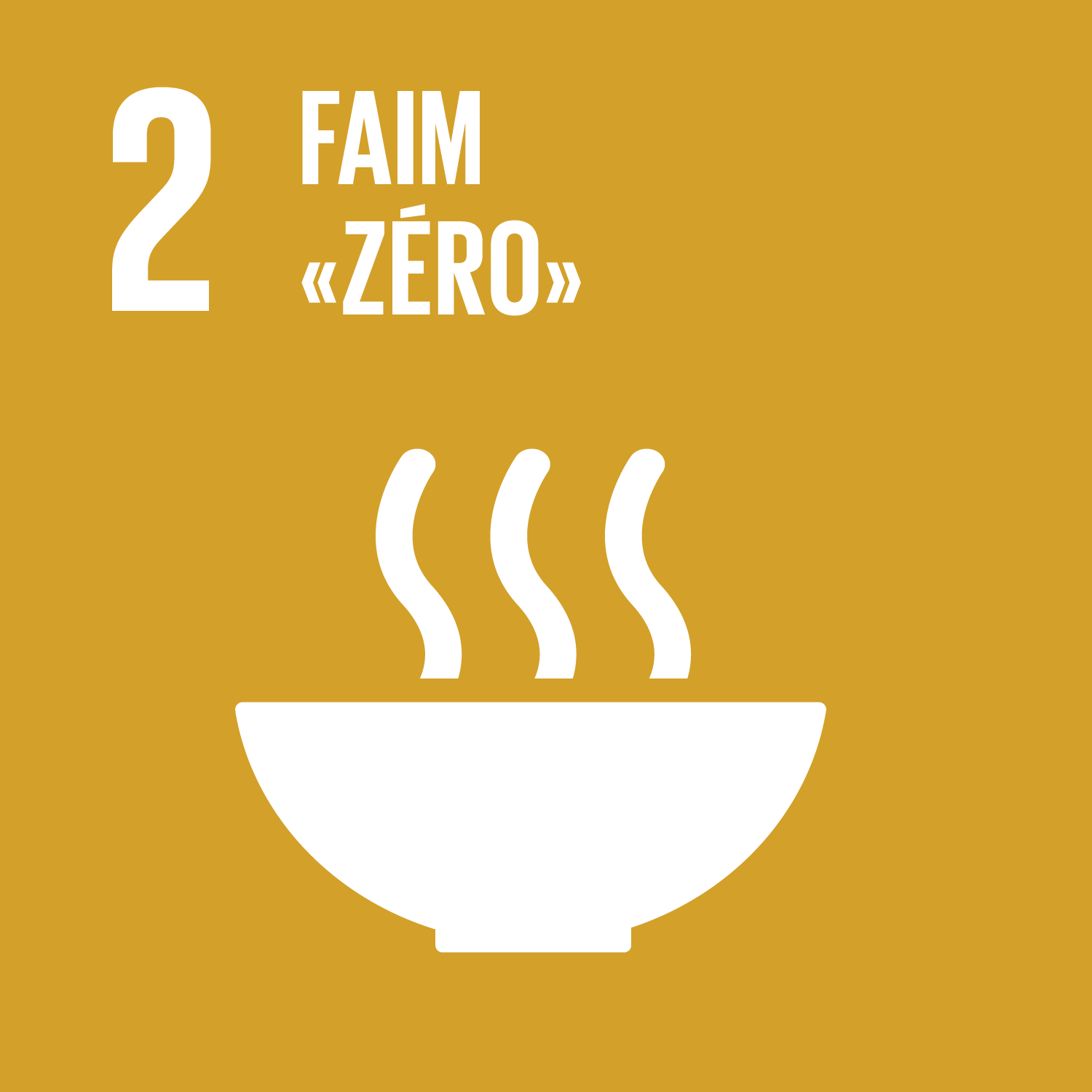 Collecting data on marine resources
on which 3.5 billion people depend for survival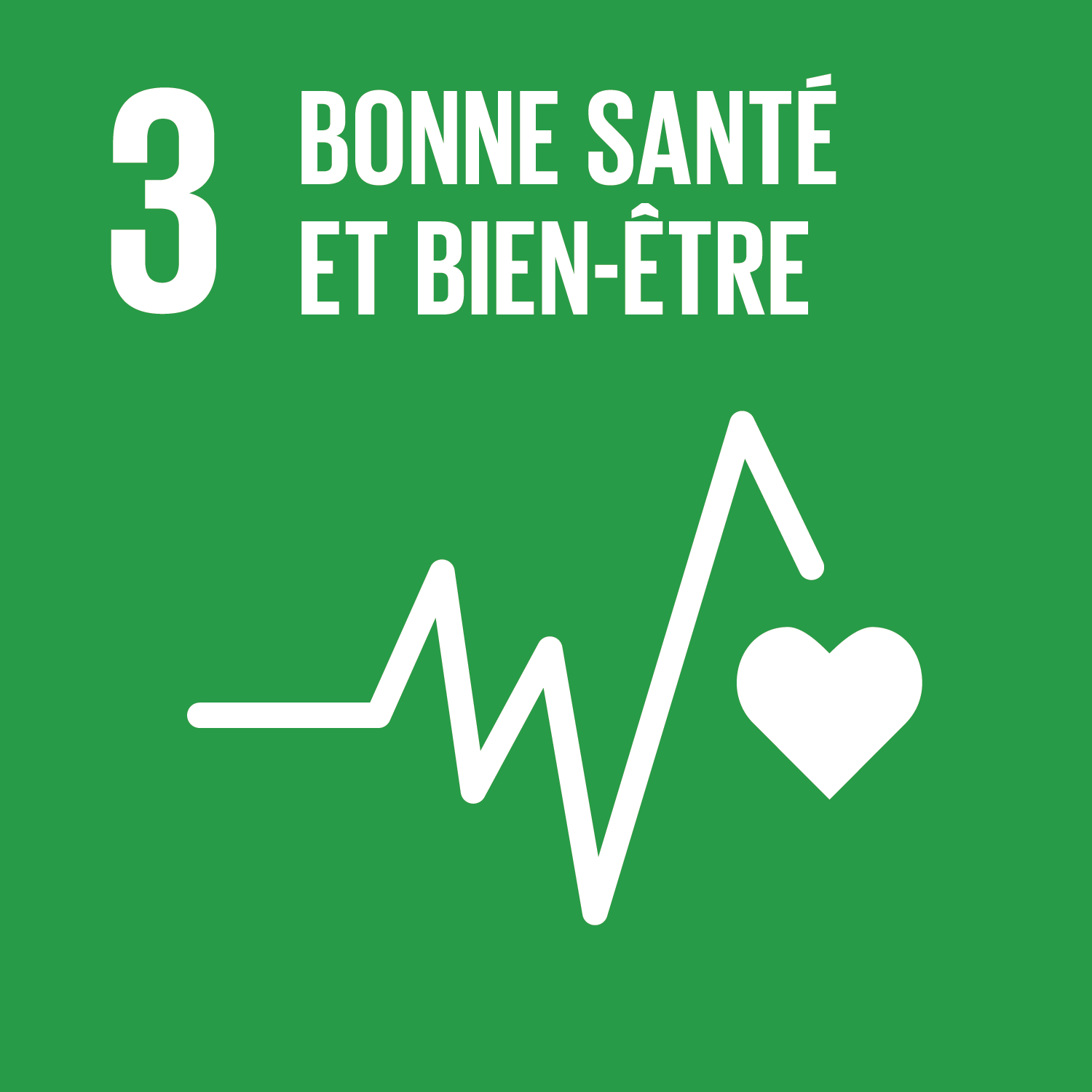 Collecting sea molecules of interest
as bases for innovative products and medicines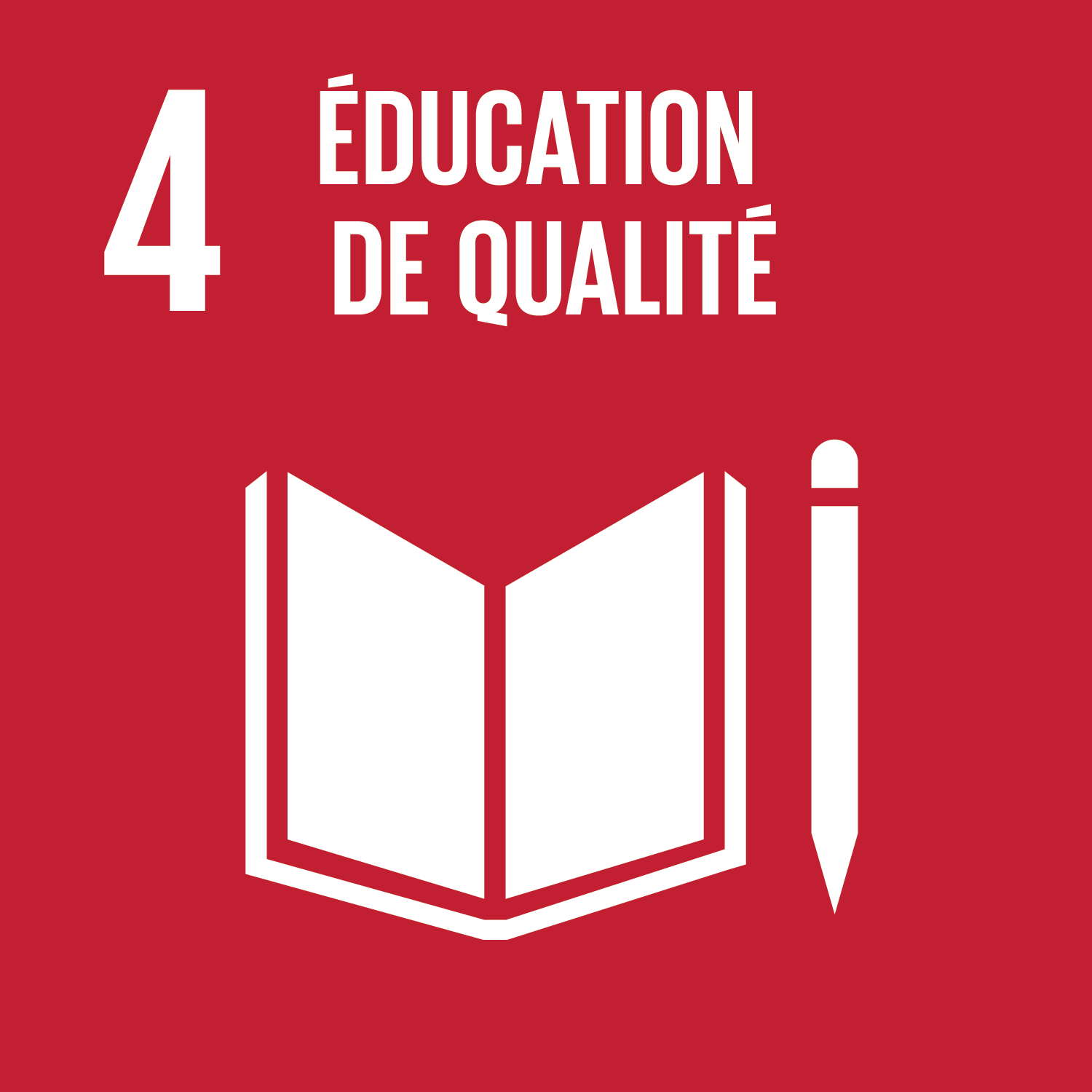 Instructing future generations
through targeted actions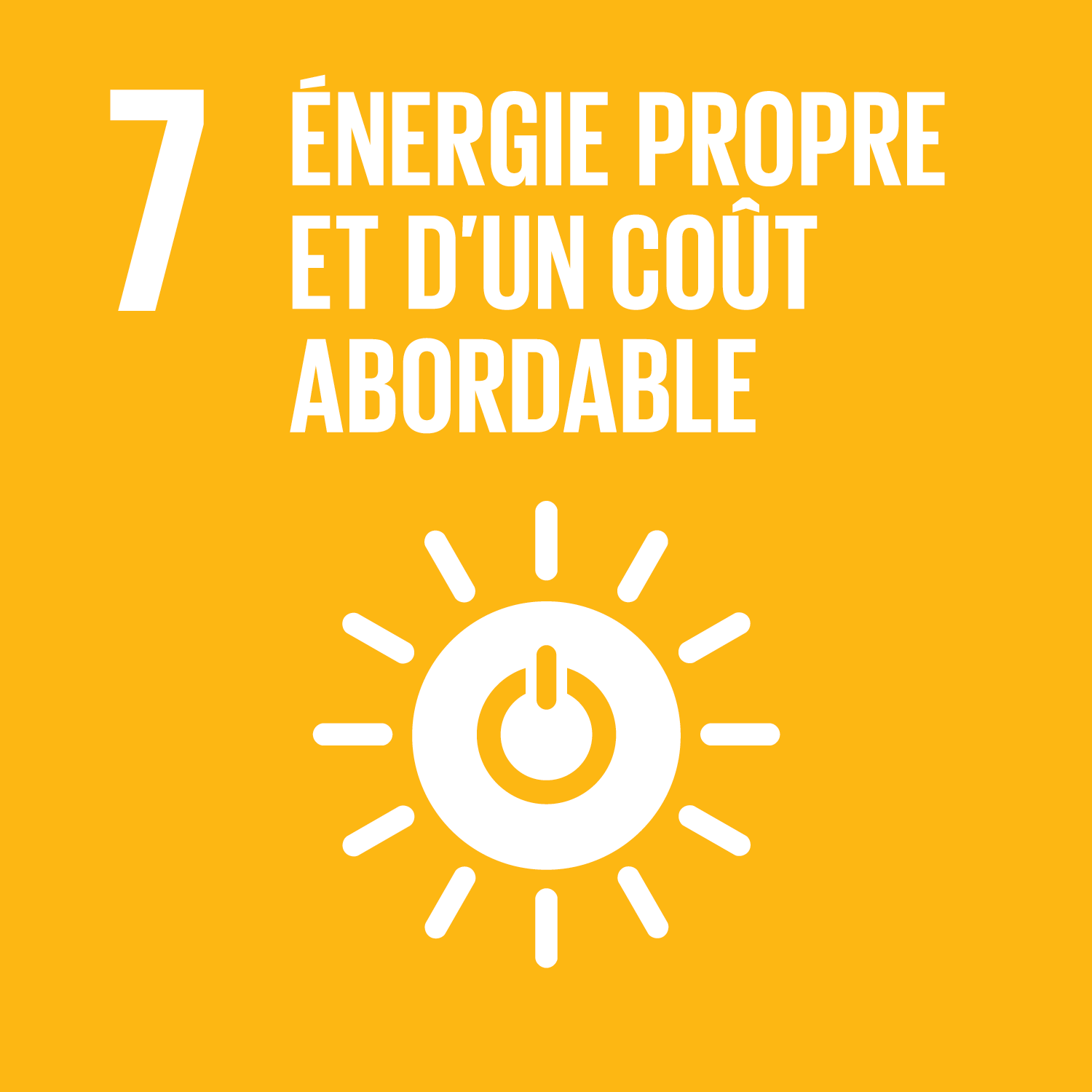 On the development of carbon-free solutions
via sail power and hydrogen project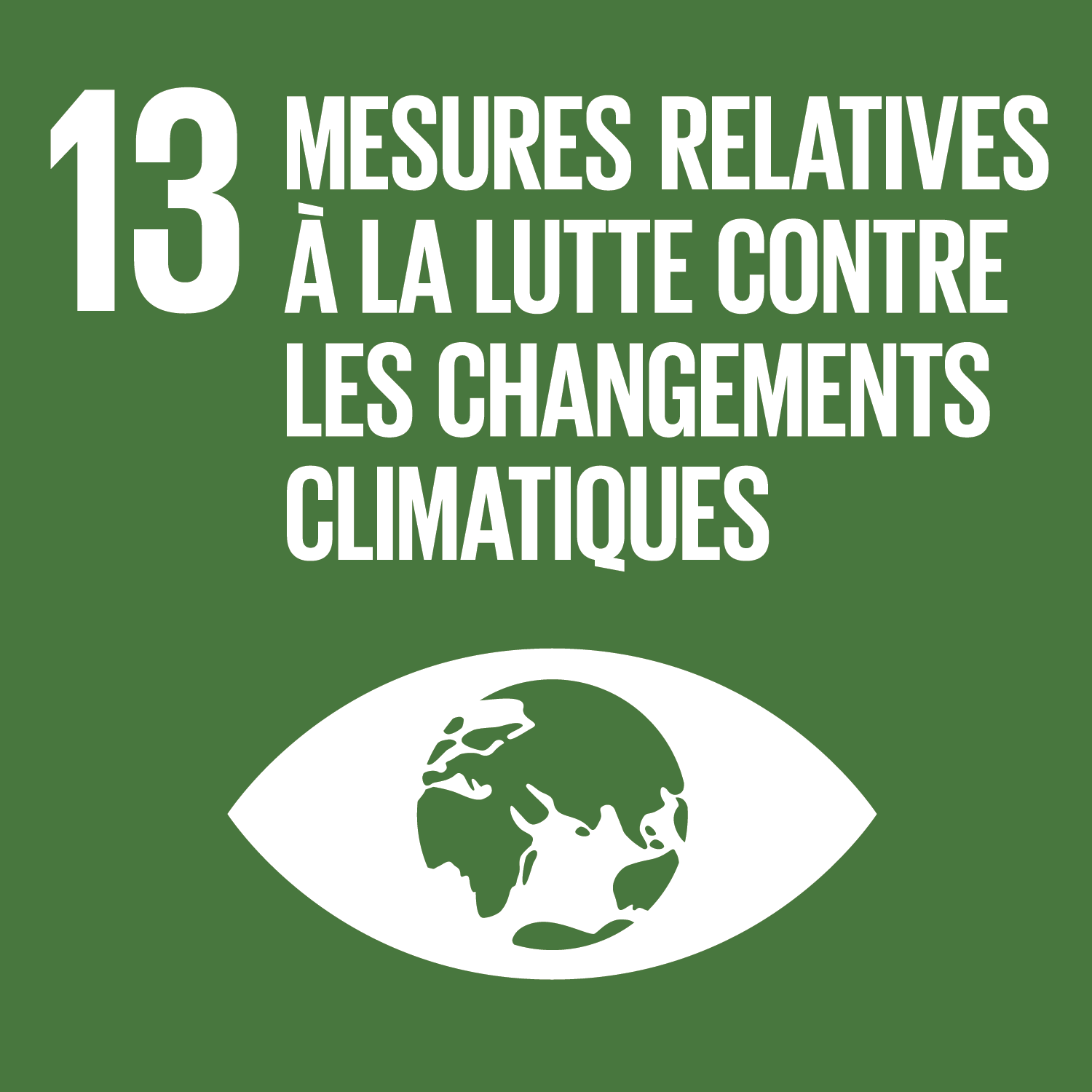 Improving understanding of how the ocean functions
(notably, air/ocean interactions) and its impact on climate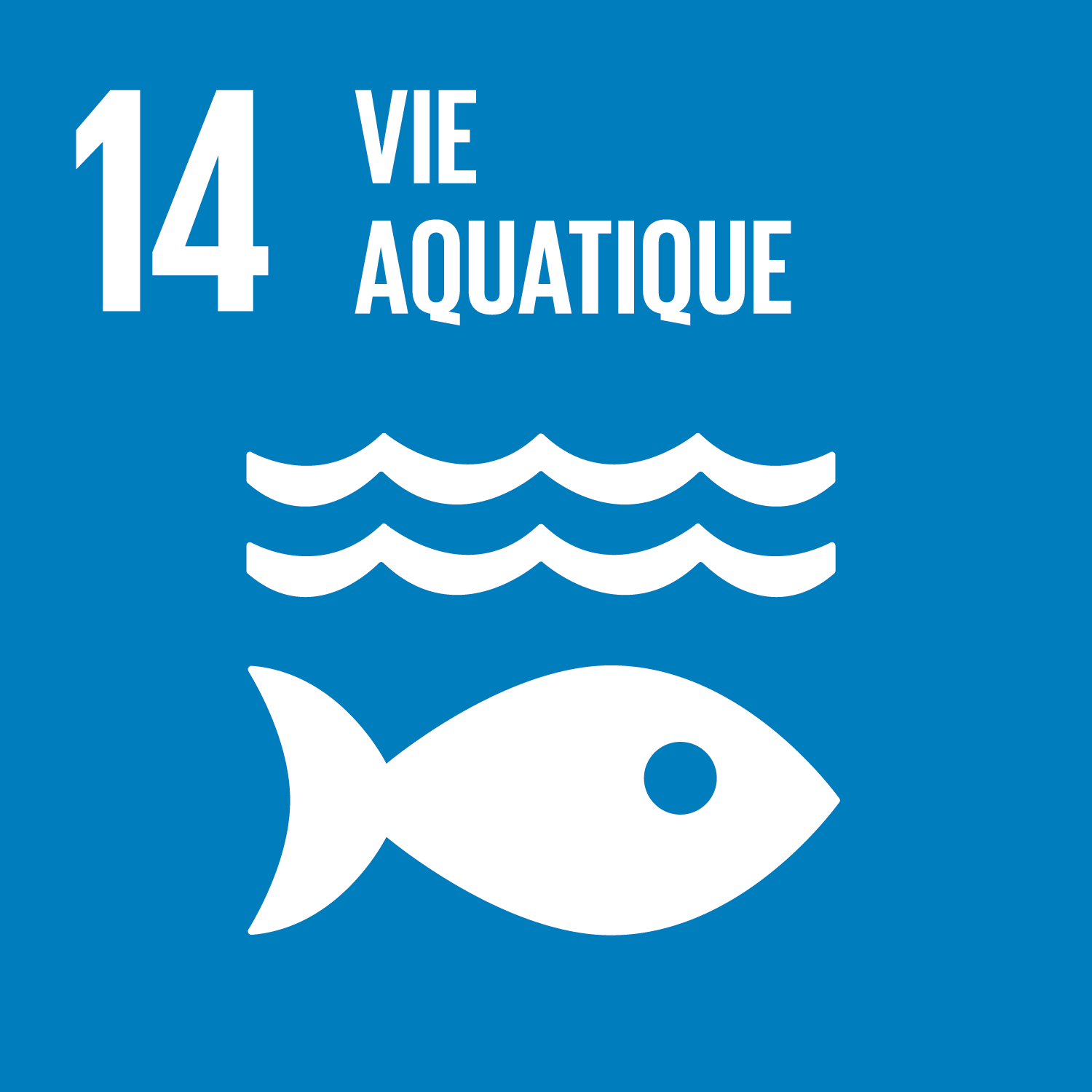 Working to understand and protect aquatic life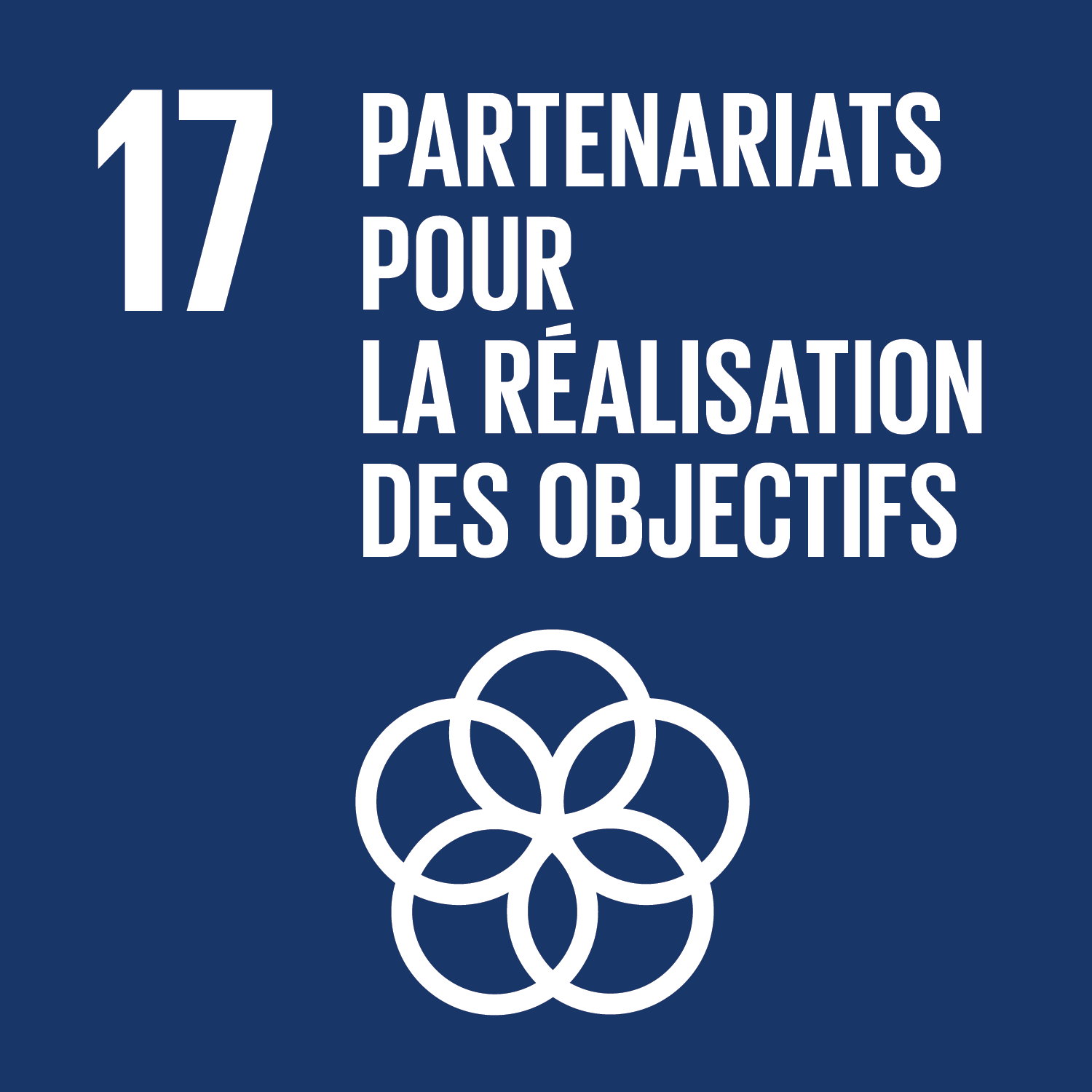 Advancing projects and partnerships with the scientific community