Sail-powered oceanography
and climate study
Developing respectful
sustainable blue growth of the air we breathe is produced by the ocean
of excess heat is generated by human activity
of CO2 is absorbed by the ocean
of marine organisms have been studied for therapeutic research
Nobel Prizes in medicine are related to marine production
The ocean is also a bioresource with great promise for the future.
Every liter of seawater contains between 10 and 100 billion organisms. Plankton are the origin of life on Earth. It represents 98% of the ocean's biosphere and forms the basis for the marine food chain.
Plankton are still often overlooked despite the major role they play, with only a small fraction of their biodiversity and various functions known to us as today.
According to the IPCC, there is no doubt that human influences are responsible for global warming (atmosphere, ocean, land). In all foreseen scenarios, the ocean will become less efficient as a carbon sink over time, causing CO2 to accumulate in the atmosphere. The cause: warming, acidification and deoxygenation.
In light of these issues Blue Observer intends to contribute to raising awareness of climate processes and the study of marine biodiversity for respectful, sustainable blue growth.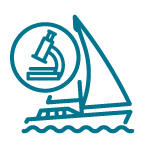 Blue Observer offers oceanographic services for science and industry, with particular focus on providing instrumentation for oceanography and microbiology (collection and preservation of aerosolized marine microorganisms).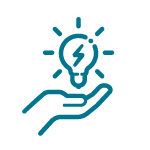 Our scientific teams work mainly on developing technological innovations (instrumentation, microbiology, hydrogen).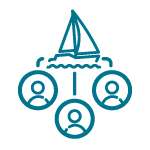 Blue Observer collaborates with SMEs and major groups to build and lead CSR initiatives, both aimed at understanding and preserving our oceans, and attaining Sustainable Development Goals.
A flexible, carbon-free oceanographic platform
With its technical platform and carbon-free environment, Blue Observer provides unique methods for aerosol data collection.
Customized equipment and technological innovations make it a unique platform.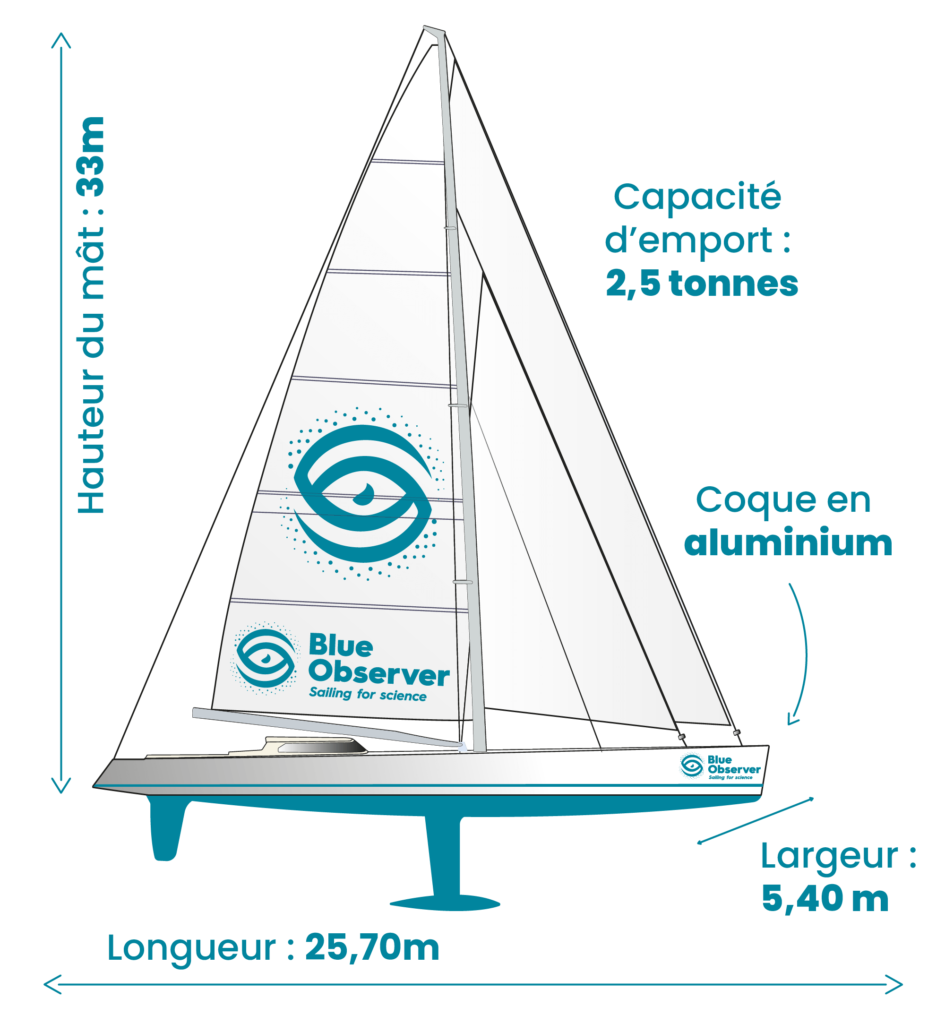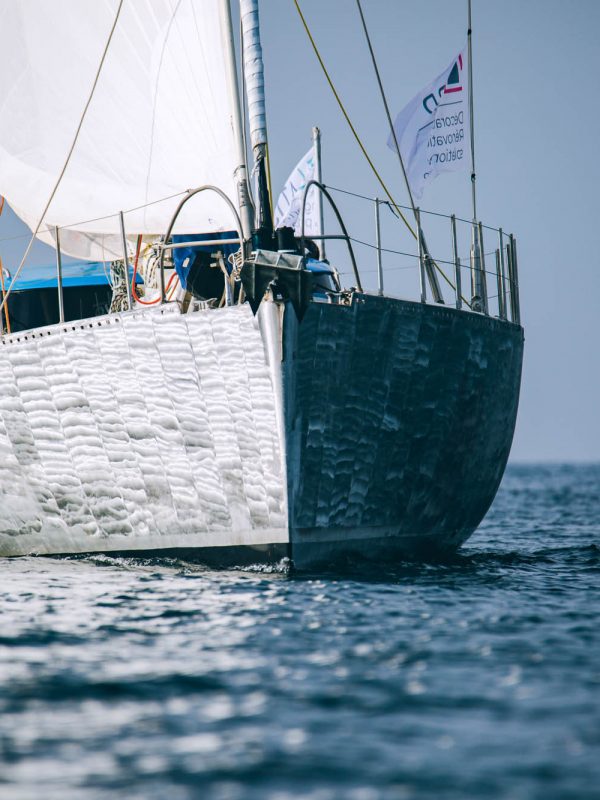 Built in 2001 by talented naval architect Gilles Vaton, this legendary sailing boat was designed to brave the Roaring Forties and the Furious Fifties against prevailing winds. As the Adrien, it beat the reverse round-the-world record in 122 days with Jean-Luc Van den Heede.