The Blue Observer team will be present on Wednesday, December 7th at the Bretagne stand of the Nautic 2022 exhibition in Paris Porte de Versailles.
On the program:
an interview with Amadeus Beaujolin, General Manager, who presents the raison d'être of Blue Observer and its activities
a presentation of the inaugural 2021-2022 Blue Observer expedition as well as the 2023 scientific campaign currently in preparation
a time of exchange with Amadeus Beaujolin and Baptiste Langlois-Meurinne, Sales Manager and mediaman
Practical information: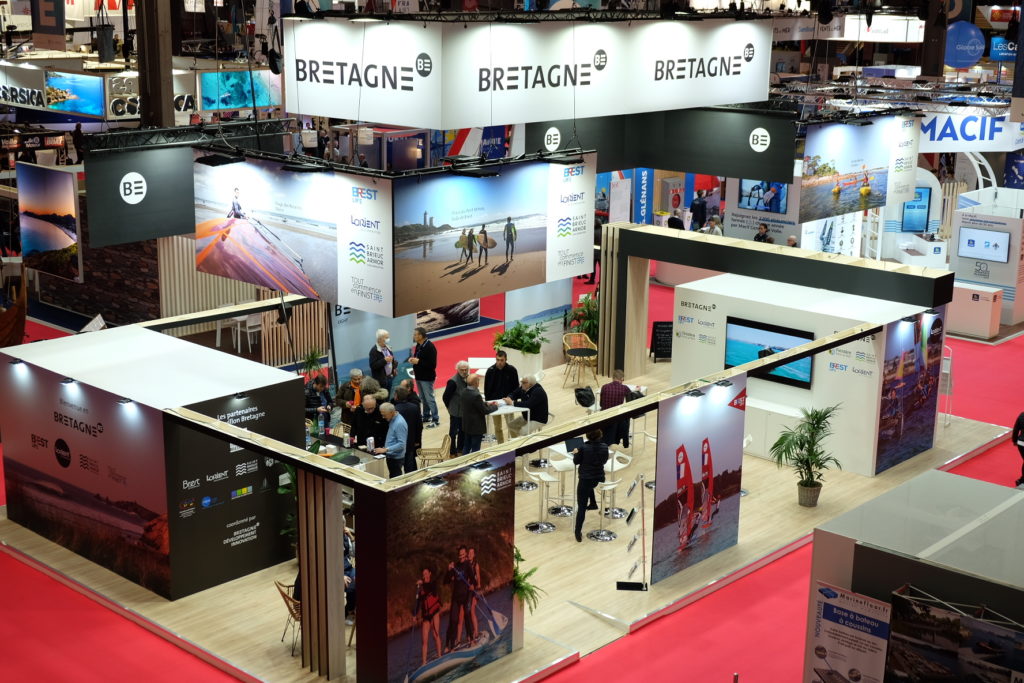 Are you passionate about the ocean, how it works and its riches?
Come and discover Blue Observer, our young Breton company, which has acquired a legendary former racing yacht (round-the-world record holder – Jean-Luc Van Den Heede) to transform it into an oceanographic sailing boat.
What is Blue Observer all about? Participate in the advancement of scientific research. The ocean remains largely unknown today, but it plays a crucial role in the planetary balance and it is necessary to protect it. For a better protection of the ocean, it is essential to better understand its functioning. This is why Blue Observer is making its oceanographic platform available to scientists to increase data.
How? By making its sailing vessel IRIS available to the scientific community to carry out collection, deployment and observation missions on the high seas around the world. It's a decarbonated, economical, silent and flexible way to conduct scientific missions. Blue Observer also proposes tosupport scientific project leaders by building public-private partnerships for responsible innovation and to create engaging content with scientists to transmit knowledge and testify on the state of health of the ocean.