The Blue Observer team is proud to present the documentary "The IRIS's Challenge: the story of a world first in sailing for the ocean and climate".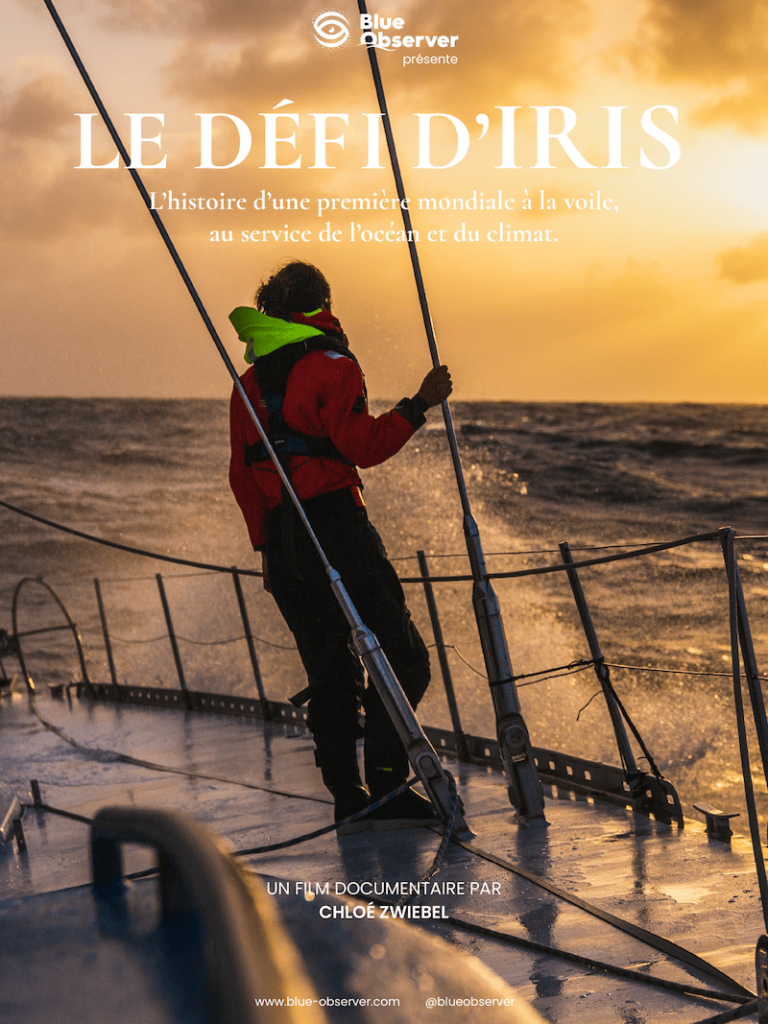 The documentary recounts the birth of the Blue Observer project, initiated by navigator Eric Defert and entrepreneur Jean-Pierre Blin.
They favour the re-use of a former racing yacht, holder with Jean-Luc Van Den Heede, of the 122-day solo round-the-world record against winds and currents. Discover the backstage of the transformation, the armament and the navigations for a crew of 6 people.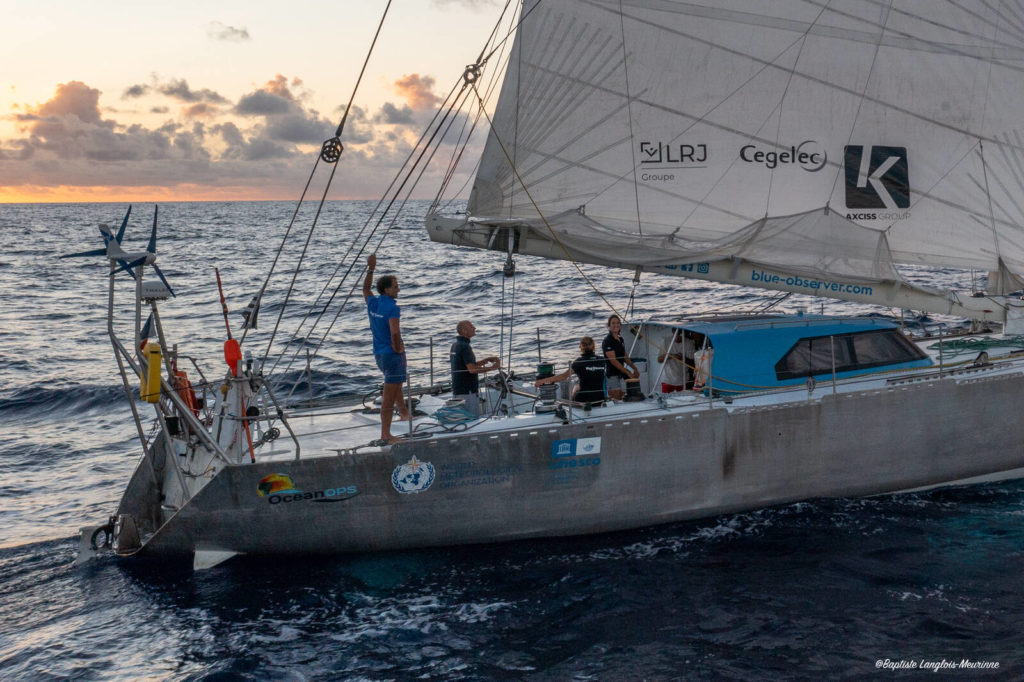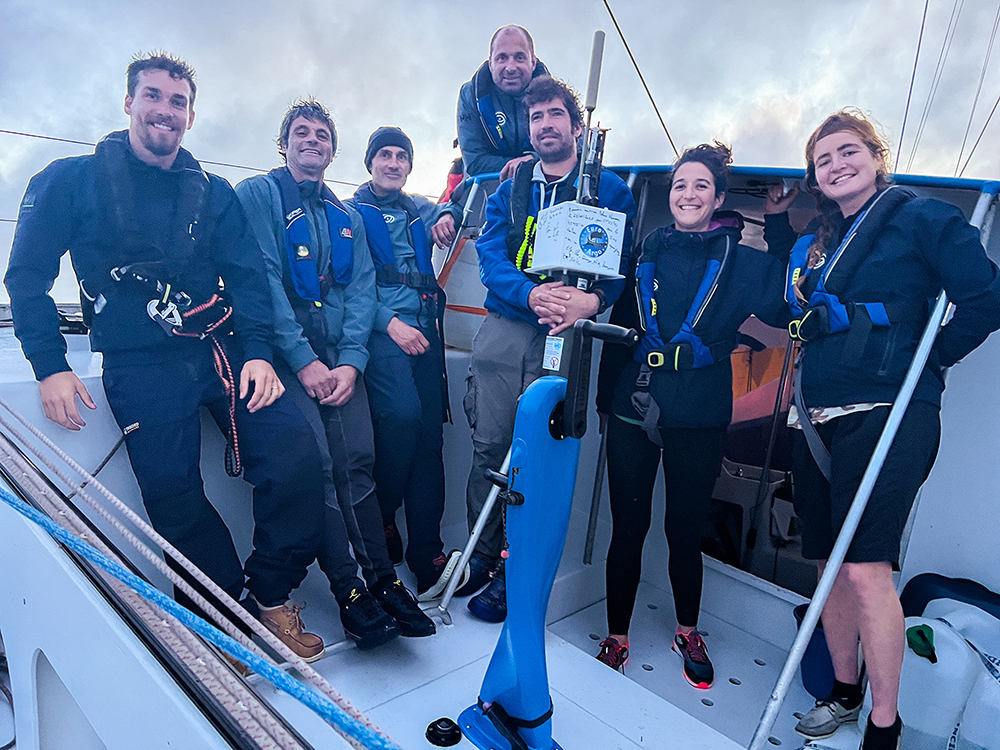 The Blue Observer scientific expedition will allow the deployment of 95 Argo floats for the United States, Canada and Europe as part of the international Argo cooperation program. A world first in sailing.
Synopsis :
When the pandemic hits the planet, everything stops, and oceanography with it. A legendary ship is getting ready to sail across the Atlantic Ocean to deploy 95 Argo floats. The IRIS is embarking on a 4-month loop between Brest, the United States and St. Helena and is carrying out a world first under sail, with the mission of understanding the ocean.
Order now your conference with one or two members of the team and the broadcast of the documentary within your company.
In addition to the conference and the broadcasting of the documentary, we propose to animate an interactive Masterclass of the Ocean Fresco (format 1h).
Our CSR partner Aencrage, with Nolwenn Gourmelon, will lead this masterclass. Inspired by the Climate Fresco, the Ocean Fresco workshop raises awareness of issues related to the ocean and the impacts on this ecosystem.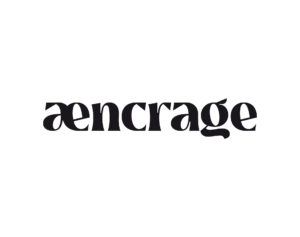 Screenings for the general public will take place soon in Brest. To not miss them, stay connected on our social networks.