The ocean, an impetus for initiatives
The LRJ Group and Blue Observer have a long history. When Eric Defert launched the Iodysséus ocean awareness program in 2016, Laurent Tincq was working on algae-based biosourced paints for his company "Société Bretonne de Peinture". There was already a common will to become aware of all the richness of the ocean, with a fierce desire to better understand it and especially to preserve it.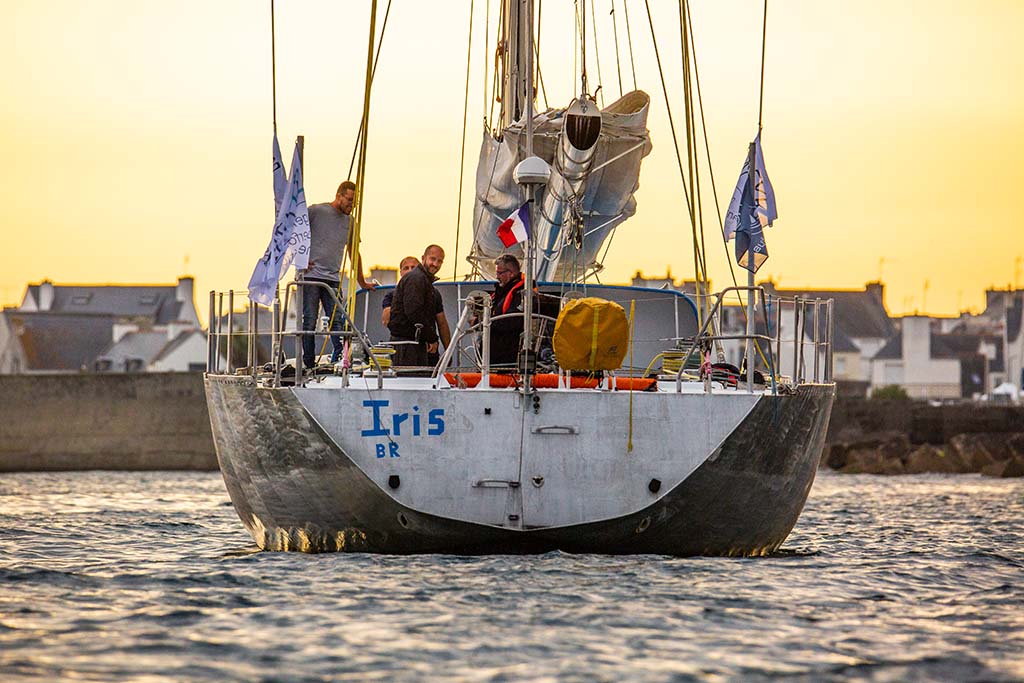 When the Blue Observer project surfaced, Laurent Tincq seized the opportunity to become a partner. A great lover of the ocean, he wanted to make this commitment for himself, but above all for his group and all the entities that make it up: SBP, Safyr, Atis, Sohoa and Objectif 2°. These different entities combine to form a set of services allowing the renovation of homes and offices with turnkey solutions. While the objective is to provide technical and aesthetic solutions, Laurent Tincq and his various associates are keen to modernize by using environmentally friendly materials with the aim of creating buildings that consume less energy.
"At "Groupe LRJ", the ocean is part of our buildings. It is both part of our DNA and part of our heritage, a heritage that we are committed to preserving. We support eco-responsibility and the development of local offerings related to the maritime territory. We promote new technology for maritime research that encourages the development of Blue Observer, a partner we have been following for several months."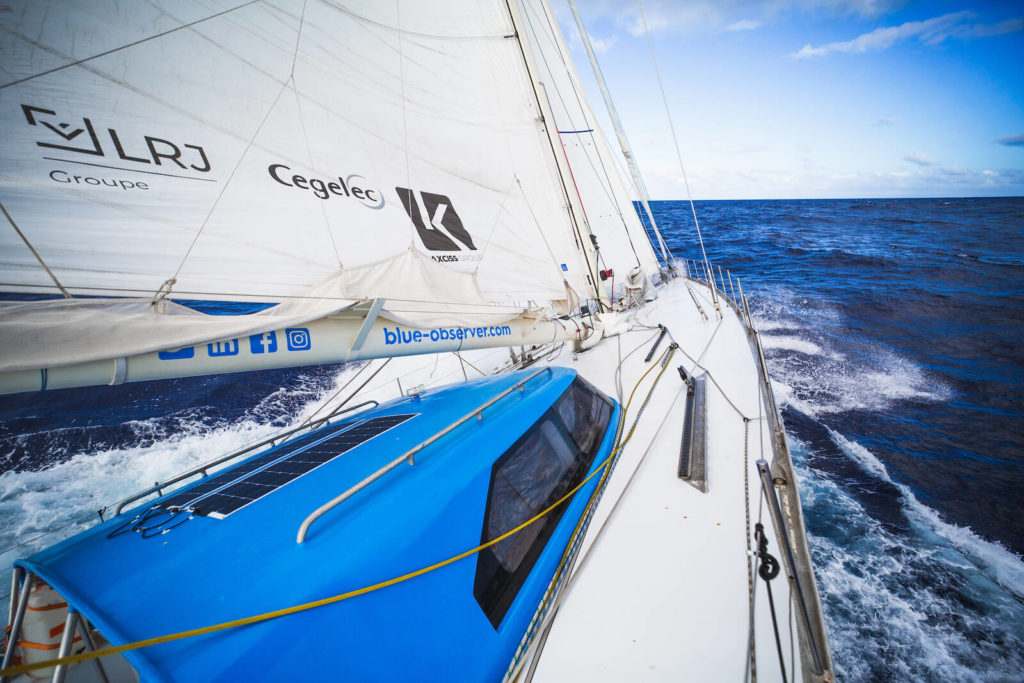 For Blue Observer, having a trusted partner who strives to apply its commitments in terms of Corporate social responsibility (CSR) is a prerequisite. This is what the Objectif 2° entity proposes with an ambitious CSR policy. The challenges of global warming for its customers are a priority. Objectif 2° helps its clients to decarbonize their services and products and trace a trajectory to reach carbon neutrality by 2050. This policy is also valid internally since all daily actions are evaluated to reduce the carbon footprint while being attentive to the quality of life at work. Eventually, the company wants to transform itself into a "mission-driven" company, an act that will further underline the commitment of Objectif 2°.
"The common interest between the LRJ Group and Blue Observer for the preservation of the ocean quickly brought us together because the ocean is at the heart of climate issues and requires the mobilization of everyone. At Blue Observer, we have two watchwords: sobriety and innovation. And for us, the "Groupe LRJ" meets both of these challenges."
Photos ©Baptiste Langlois Meurinne